Recognized for exceptional customer experience, Total Choice Communications, Inc. specializes in providing our clients with top-of-the-line network, cloud, and cyber security solutions while providing first-class support at no additional cost to our clients. We are a one-stop-shop for all your telecommunications, cloud, and cyber security needs. Our promise is to always take the time to get to know our clients as we are highly invested in their success.
TELECOM, CLOUD, AND CYBER SECURITY SOLUTIONS
Stop wasting time gathering quotes, researching providers, and waiting on hold with customer support. As an independent agent, we're able to provide competitive rates and ensure you're getting the most out of your contracts without overpaying or missing out on features. We know how vital these services are to your business, that's why we offer 24/7 support.
effective communications
NATIONWIDE
Total Choice Communications helps clients across the United States. Whether you have five locations in one county, or 500 across several states, we can design and implement solutions that help your business succeed. When you have more than one location, our network of professionally certified experts ensures seamless communications with providers for physical installations, implementations, training, and support needs. 
VARIETY LEADS TO INNOVATION
Since 2003, we've worked with businesses and organizations including car dealerships, attorneys, healthcare providers, banking and finance institutions, restaurant franchises and more. This variety has afforded us deep knowledge and expertise that we can implement when developing solutions for you. With over 100 years of collective experience, the TCC team is your single-source solution for all of your telecommunications, cloud, and cyber security needs.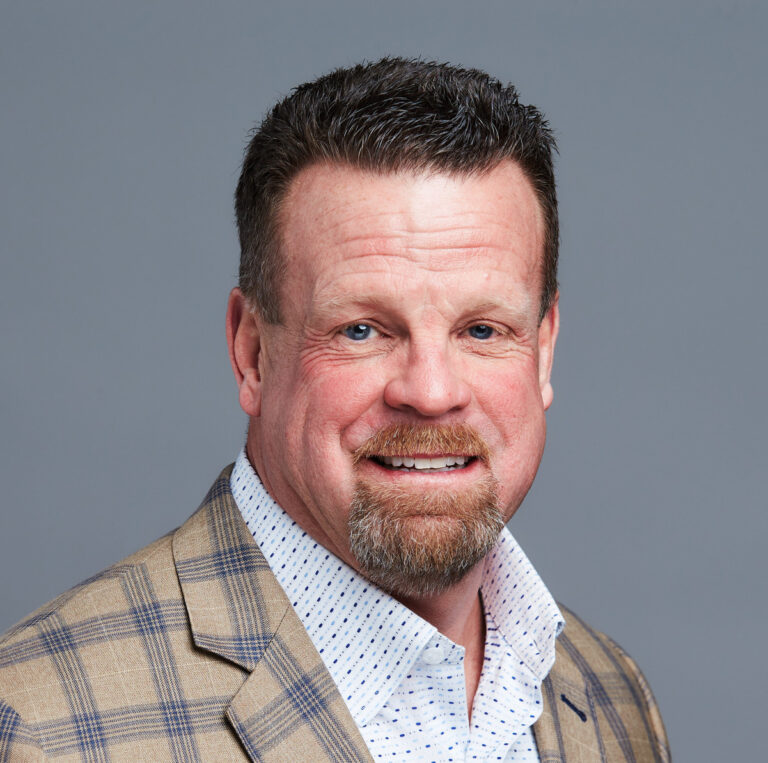 JEREMY DUFFY
SALES / TELECOM CONSULTANT
With 20 plus years of Telecom experience, I am well versed in all technology offerings to date. With an in-depth knowledge of UCaas, Fiber, Security, AI, SD-WAN solutions and more, I am here to fully support our clients from consultation to design and implementation. I am a high energy individual with a passion for doing what is right the first time – always delivering on what is promised. My goal is to offer white glove service with first class experience. I am a proud husband of 32 years with two beautiful daughters, two son-in-law's and two grandkids. I love college football, water sports, fitness and my labradoodle, Sophie. I am an avid University of Alabama fan – Roll tide!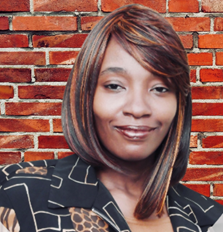 TANYA VENABLE
DIRECTOR OF OPERATIONS
Manage overall operations and am responsible for the effective and successful management of labor, productivity, quality control, safety measures, and providing seven-star customer service to our clients. I love to travel and spend time with family!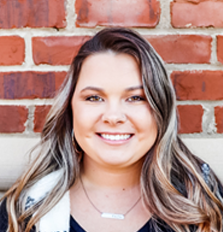 KATE PAYNE
REPAIR SPECIALIST
Responsible for working trouble tickets for our customers. I troubleshoot with customers and carriers on an hourly basis to restore services quickly and efficiently. Always performing white glove service for all customers to ensure quality service and quick restoration. I am a dog mom who loves to travel, bake, and be outdoors. I enjoy spending time with family and friends around a bonfire enjoying Georgia football and s'mores!
KATIE BRYAN
REPAIR MANAGER
Manage critical outages, service disruptions and network downtime. Identify and satisfy the technical support and service for the customers' needs. Answer incoming calls and emails to provide support to clients experiencing IT problems of all kinds. Troubleshooting hardware and software, network connectivity and other equipment issues as needed. I am a proud shopaholic who is very outgoing and athletic. I am also a huge foodie and love trying new restaurants whenever I can!
ELAINE COLLINS
TECHNICAL SUPPORT MANAGER
Responsible for all repair requests and support on weekends. I am available from Friday evening until Monday morning. I have in-depth knowledge of SD-WAN, (including Cisco, VeloCloud, and Fortinet), and I have hands-on experience with porting, routing, translations, and transport. I live in Florida and miss my family in New York.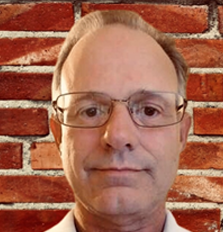 GEORGE EDEN
TECHNICAL SUPPORT SPECIALIST
Support all store services and interface with the carriers for any service events during the off hours from 5 pm to 9 am Monday to Friday. Work closely with our senior team members on days on any overnight trouble or activities. I am a US Air Force Veteran and have been in the telephony industry for over 30 years. If not at work, I can be found on the golf course or working on my land.
Our franchise group has relied on TCC for the phone and data needs of our 22 pizza delivery locations for over 8 years. Trust me when I say that on Friday night when your phone lines go down – You want TCC in your court. We are always up and running in minutes in the event of an outage and without ever dealing with the phone company.
TCC has the most professional staff we have ever worked with in the telecommunications arena. TCC has delivered and advised us on our fiber needs, hardware and VOIP needs for over 12 years. TCC is truly one of our trusted business partners. Whether we have a need for our data center, corporate office or one of our satellite offices, we know that TCC has our best interest in mind.
We have dealt with almost every telephone provider in the marketplace. Without a doubt TCC is the most professional and knowledgeable of anyone out there. TCC constantly saves us money on annual renewals as money on our telephone hardware needs. We no longer have to deal with the phone companies and let me tell you, that is a blessing. TCC is SERVICE.
Thanks for staying on my Fax Receive Issue at my TBaker Pizza Maker dba Papa John's World HQ (new Condo). Katie stayed with it for months and I really appreciate your TEAM!